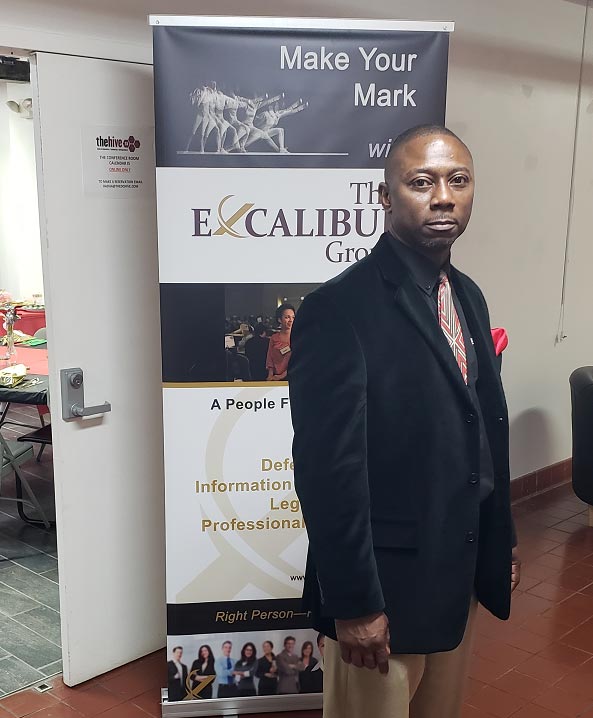 Marcus founded The Excalibur Group in 2006 and leads his team with a passion for mentoring and his local community. After initially establishing Excalibur as a trusted legal staffing firm, Marcus led the expansion of the scope of Excalibur to include staffing in the defense, IT, and administrative spaces. In 2017, Marcus realized there was more to be done to help DC's most underserved population and helped establish the Adell C. White Workforce Center. ACW is a program of Excalibur that provides workplace development and job placement services to DC's most underserved populations.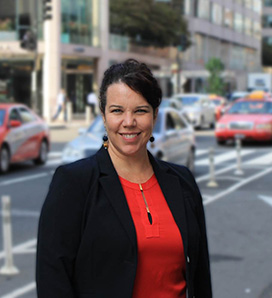 Emily Marasco, Executive Vice President
Emily Marasco joined Excalibur in 2010 and helped grow the company's government contracting footprint. Emily is a business development specialist and highly skilled in growth strategies, having supported a broad array of private and public sector initiatives. With a passion for innovative solutions, professionalism, and creativity, Ms. Marasco directs Excalibur's business development, client services, and training efforts. Her multifaceted career is marked with a continuous thread of environmental and defense sector relevancy.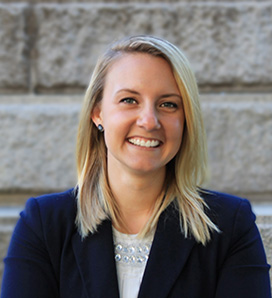 Jessica Audsley, Director of Programs
Jessica Audsely is the Director of Programs at The Excalibur Group, where she leads programs in defense, legal, and professional services. Jessica's background includes military leadership in the United States Army's Military Police Corps, and Force Protections with focus in Anti-Terrorism. She has expertise in leadership, training, and recruiting. Jessica is an experienced communicator and trainer who practices active listening and responds to clients with a strong understanding of their needs. Jessica works closely with Excalibur clients and offers current and effective recruitment solutions. She created a comprehensive Veteran Employment Program that provides opportunities for transitioning soldiers looking for meaningful second careers.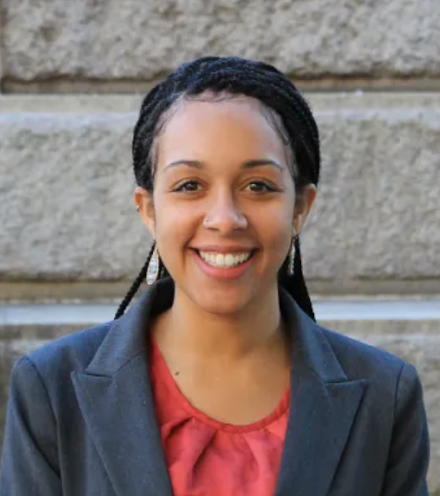 Amber Faith Walton, Director of Capture
Amber serves as Excalibur's Director of Capture. She leads and manages business development efforts with a focus on workforce development opportunities. Amber assisted in the launch of the ACW Workforce Center and has used her background in adult education and program development to enhance DC's Ward 7 and 8 employment opportunities, working with several DC Agencies to support their mission related to equity in employment. Amber's experience includes instructional leadership with the Women's Empowerment Program ISP, which helped increase access and awareness to higher education for females internationally.