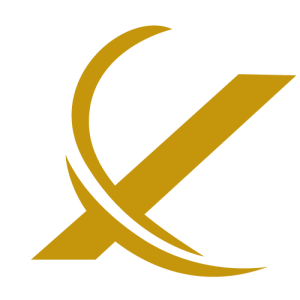 The Excalibur Group is dedicated and focused on adding value to local, state, and federal programs with staff augmentation, training, and program management in the Defense, IT, Workforce, and Legal industries.
The Excalibur Group is a minority-owned, employee-centric small business headquartered in Washington DC. Our nationwide reach allows us to operate with big business efficiency while maintaining our small-business values. Working both as a prime and subcontractor in support of the federal and local government, as well as private firms, we are defined by our thoughtful approach to putting the right person in the right seat
Service Provider on numerous IDIQ schedules providing expert talent to administrative, legal, and IT programs with rapid response and full HR capabilities.
National Defense and Security
Military Leadership and Capabilities Development.
IT Architecture, Health and Defense IT, Data Analytics, Knowledge and Process Management, Claims and Administrative Solutions.
Community-based Workforce Solutions, Pathway to the Middleclass with local job training and case coaching.
Legal Administration from clerical to partners, providing augmentation to litigation in public and private sectors.
US Army (subcontractor to Booz Allen Hamilton) December 2020 to present.  $1M. Army, Air Force, Naval and Special Operations subject matter expertise (SME). Contact: Tom Comodeca, PM, comodeca.thomas@bah.com (757) 501-5964
DC Department of Human Services September 2018 to present. $1.8M. Provide TANF recipients with training, mentorship, and Job Placement services. Contact: Christian Okonkwo, PM, christian.okonkwo@dc.gov (202) 507.3930
US Dept. of Justice (subcontractor to CACI, Inc) March 2014 to present. $1.2M. Provide DOJ with legal and IT legal staff nationwide. Contact: Erin Malet, PM, erudy@caci.com (703) 642-4597
We place entry and mid-level professionals with top-level clearances.
We staff in niche industries with high-skill competencies such as Cyber and AI.
Zero engagement fees and all placements are on a reimbursable schedule.
Our mission is community orientated, targeting workforce populations in under and unemployed markets.
EIN 84-1712277
DUNS 790713783
DC CBE SBE/LBE/DBE/ROB
CAGE CODE 4YKM0
Federal Designation
Under $16.5M Disadvantaged Small Business
NAICS
541690, 541611, 541199, 561320, 561311, 611430