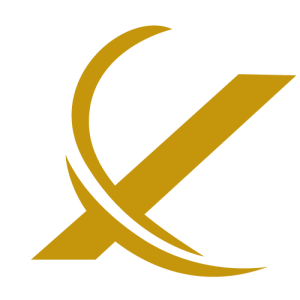 The Excalibur Group proudly supports the work of multiple federal and local government agencies, as well a prime and sub for commercial contracts.
The Excalibur Group believes in developing strong partnerships across multiple channels. Our reach includes Federal, State, and Local governments, as well as universities, corporations, and community organizations.. These strong ties result in The Excalibur Group's ability to offer unparalleled solutions to our stakeholders.
If you are interested in developing a partnership with The Excalibur Group, please contact [email protected].
We work both as a prime and subcontractor nationwide in support of the federal and local government; several of our past and present clients include the Department of Transportation (DOT), Department of Justice (DOJ), Department of Homeland Security (DHS), Environmental Protection Agency (EPA), the U.S. Army, and the District of Columbia (DC).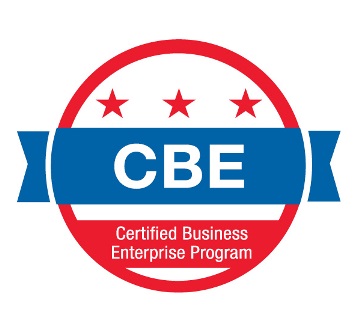 "We find them responsive, fair in their pricing, and good to their staff. They are our go-to company when we need critical assistance in our support to the U.S. Army"
"I highly recommend Excalibur as a valuable contributor to assist former soldiers transitioning as interns to work in the civilian sector. Excalibur has always provided guidance on how to write a resume, job interview skills, and negotiating with management, to include salary and benefits. Excalibur senior management goes the extra mile to ensure I have all the necessary tools to be successful in the civilian sector. Excalibur is a company that values the sacrifices a military member has made on behalf of our country."
"I am extremely grateful for the opportunity provided by Excalibur, which helped me develop the skills and traits required for my new job"
"It has been truly great working with you on this. You and your team really came through for us in a timely manner, with an exceptionally qualified candidate."
"Great time, could not ask for more. "
"Customer Service and Attention to Detail- The Excalibur Group way!"
"During my time with Excalibur--the team did a fantastic job in supporting me and ensuring the customer received quality products. I certainly enjoyed my time with Excalibur and will remain in contact for potential opportunities."
"It has truly been a pleasure to work for this agency. I was thoroughly impressed by the close connection and support that the agency offered to me through my employment. I will be sure to keep this agency in mind for future recommendations for my friends and family. "
"Thanks so much, just for keeping the lines of communication open with me, and continuing to check in with me, on a regular basis. It really means a lot."