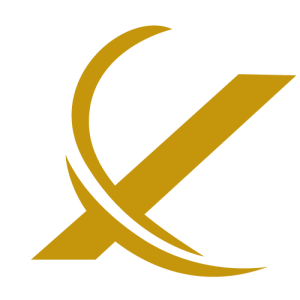 The Excalibur Group
Our Experts. Your Mission. Endless Potential.
We hold family and team as our highest priorities–believing balance in our lives create the biggest opportunities for success.
We believe in hard work, while always striving to showcase our ethical and transparent work practices. We choose to lead by example and hold ourselves to the higher standard.
We believe in being responsive, rising to the challenge, and celebrating the successes. Every achievement is valuable, no matter the size.
We believe philanthropy is our duty as a company and an honor as citizens. We take pride in nurturing our passion for Education and Environment in our local and collective communities.
We believe in conducting ourselves with dignity and integrity–taking pride in the exceptional work we do. We bring our beliefs to the table, along with creative solutions that add value to our team, employee and customer. Always.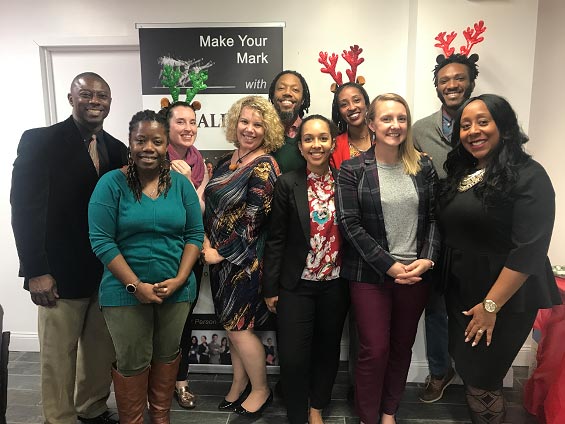 The Excalibur Group provides meaningful employment to our local and global communities. We provide defense, IT, legal, and workforce services to the public and private sectors with a Right Person–Right Seat commitment; adding value to our employee's careers and our customers' goals. 
To provide excellent customer service demonstrated through the quality of output and responsiveness. To develop meaningful relationships that incorporate feedback and improvement, momentum for both client and Excalibur's missions, and sustainability for projects.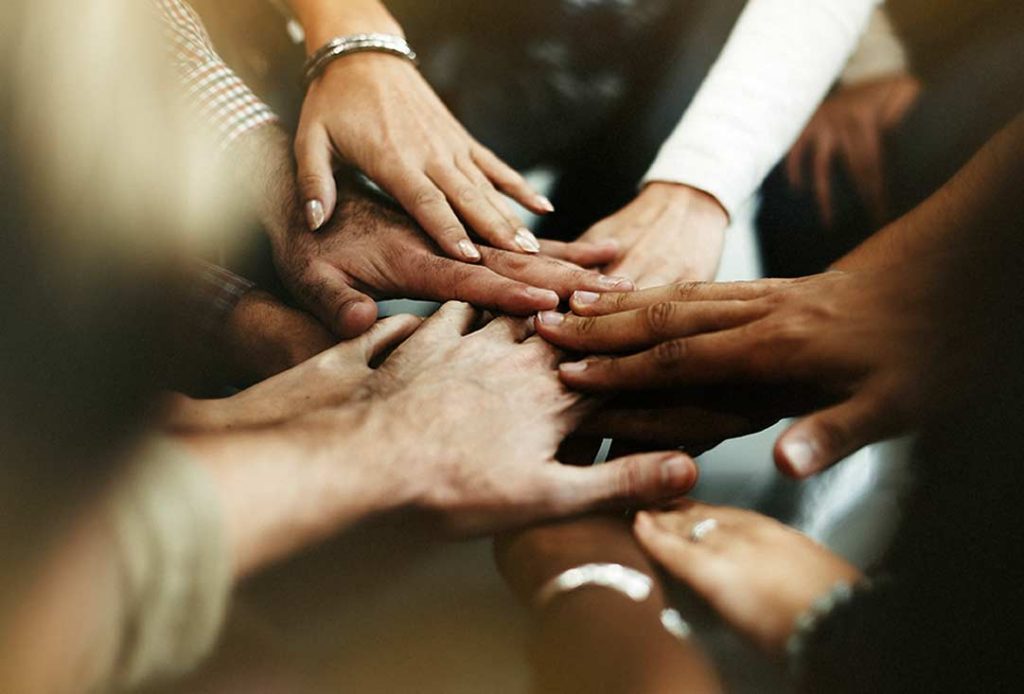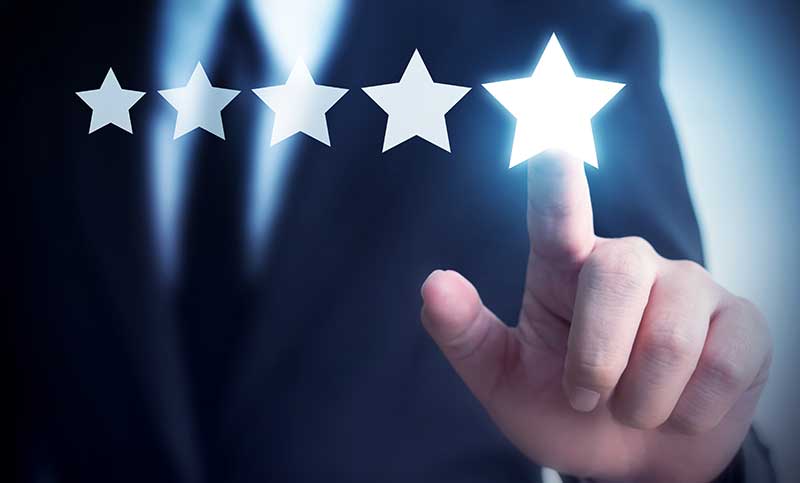 At The Excalibur Group, Quality is a reflection of my enthusiasm, skills, and desire to demonstrate my personal best as part of our winning team, tackling priorities with efficient process and solution-oriented approaches, being responsive, accountable, and committed to our stakeholders.