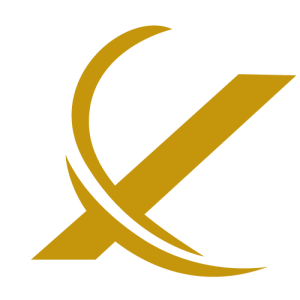 Excalibur is guided by industry experts who share in our commitment to holistic and ethical hiring; investing in our collective workforce for success!
Amy Marasco is an experienced executive and business development professional with an established history in the management consulting industry. She has served on numerous private sector, nonprofit, and community boards. Currently, she serves as the President of ReThinkIt Associates and The Nature Generation.
Bambo Bamgbose is an active senior management and executive consultant with creative instinct and proven results. He is a creative storyteller who provides insightful guidance on growth strategies. Currently, he serves as an Executive Finance & Strategy Consultant for Ripple Effect.
Christopher Campagna is a workspace landscape visionary who transforms spaces and places so individuals can exist at their natural best. He currently serves as the President of Braddock Commercial Real Estate Solutions and founded The Loop Coworking in 2019.
Ed Saltzberg is a seasoned leader with business expertise in management consulting services to universities, government agencies, businesses, and Native American Tribes. Currently, he is the President of ERS Advisors and is a Partner at Sovereign Resiliency Partners.