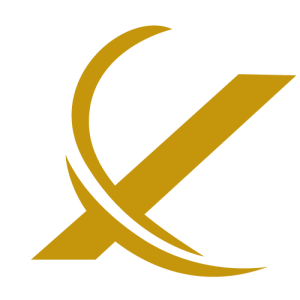 The Excalibur Group is a Washington D.C. based company dedicated to and focused on adding value to local, state, and federal programs with staff augmentation, training, and program management in the Defense, IT, Workforce, Environmental, and Legal industries.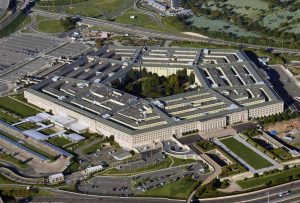 Defense/Mission Support
The Excalibur Group has direct experience leading sophisticated Department of Defense support. Our nationwide presence is marked by meaningful Veteran employment, efficient contract management, and cost-effective solutions.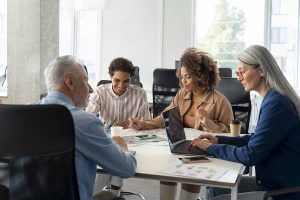 Training
The Excalibur Group administers job training and placement for specialized individuals seeking employment in the IT, legal, and administrative industries. We provide the same services for transitioning soldiers looking for civilian jobs and for DC's under and unemployed populations.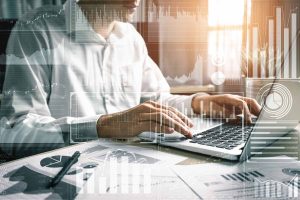 Technology
The Excalibur Group provides both permanent and contingent labor needed to supplement client's existing employee bases on internal information technology (IT) and Research Development (R&D) projects, as well as federal client programs.